Challenge
A major Midwest university was seeking a dedicated special scanning system for outdoor (field) measurements. The measurement system had to be autonomous with an integrated power source that could operate independently for 24 hours. Scanning was to be performed in the 400-1700 nm wavelength range. The system had to be adjustable for different plant row grids and a wide range of plant heights needed to be equipped with a high resolution pair of GB cameras for 3D rendering of plants.
Solution
MSV designed a cart that accommodates the adjustability requirements with a 6-foot scan range and dual wide-range cameras scanning in parallel simultaneously. The hyperspectral cameras covered the  VNIR and NIR spectral range (400-1700nm) with matched 40-degrees fields of view. The cart has large wheels for use in a wide range of wet and dry field conditions and is equipped with a generator providing power for over 24 hours of scanning. An additional 1200W halogen illumination was provided to boost the ambient light when necessary or for indoor or night scanning. A built-in uninterrupted battery power supply assures that the generator can be refilled or restarted without the computer, software or system being affected. A rectangular umbrella with optional side curtains provides protection from harsh shadows and illumination differences within the fields being scanned.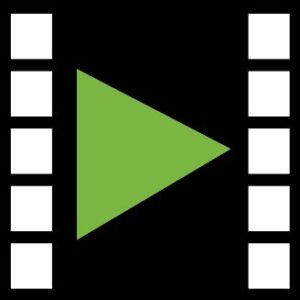 Watch Video >
Learn about Plant-Spec 10™ scanning system >
We would like to hear about your specific project requirements.
Let one of our experts help you discover a solution for your application.