Reveal Scan™Pro Hyperspectral Imaging System
For Art and Cultural Heritage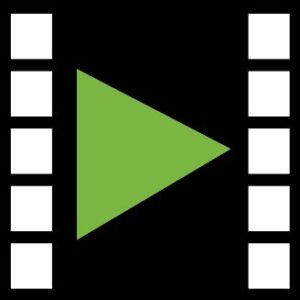 Watch Video >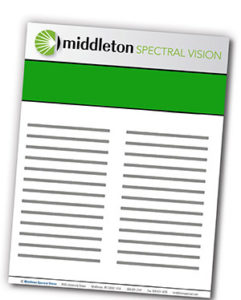 Download Product Sheet >
Middleton Spectral Vision is pleased to introduce Reveal Scan™Pro — a hyperspectral imaging system for Art and Cultural Heritage. Designed for art restoration and science departments. Reveal Scan™Pro combines high-performance hyperspectral imaging cameras with a large media motorized X-Y positioning stage. The software-controlled stage allows quick and easy set up for large or small paintings. Once the painting dimensions are entered, the software calculates how many images will be required to capture the entire painting. Enter the painting name, then select scan. The system automatically acquires each image.
Reveal Scan™Pro Hyperspectral Imaging System is designed for art, cultural heritage and art restoration applications. The system uses hyperspectral imaging to reveal characteristics of paintings such as chemical composition, color analysis and underdrawings.
Features include:
Automatic hyperspectral multi-range imager
Safe, minimal-intensity illumination
For more information Contact us or call (608) 831-2141 to talk to a hyperspectral imaging expert.
Hyperspectral Imaging for
Research Applications